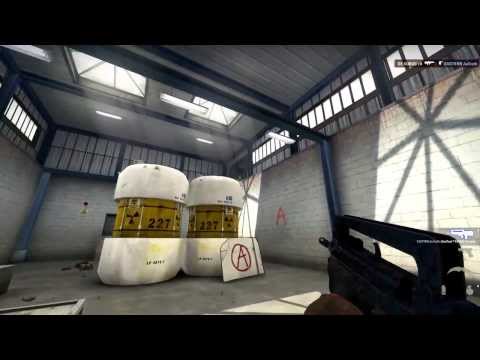 John "KUBUS" Witteman en Tillo "Xillian" Van Speybroeck. Dat zijn twee talentvolle spelers, die deel uit maken van het RUZ3 Counter-Strike: Global Offensive team. Deze twee spelers zijn nu ook al te zien in frag movies, waarbij ze hun talent laten zien. Bekijk het hier met dit YouTube filmpje, om te zien welke kwaliteiten onze spelers allemaal in hun mars hebben!
'Knalkot' dat is de locatie waar onze bootcamp gehouden zal worden voor RUZ3. Gaming. De locatie is: Paternosterstraat 16-18 te Kessel-Lo(Leuven), België. Deze locatie is voorzien voor ongeveer 30 personen. See You There!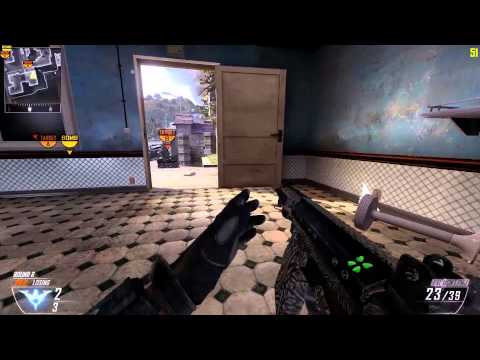 ACE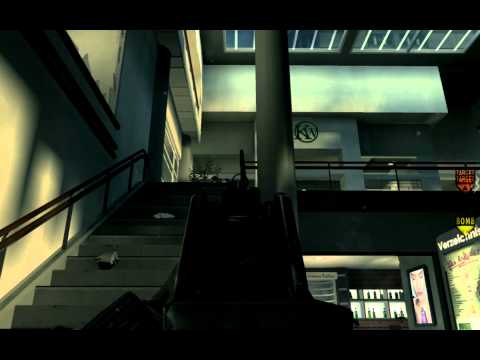 Clutch ace by Iceman during a clanbase match on CoD:MW3
RUZ3. Gaming
RUZ3. Gaming is a clan founded on the first of November 2009, and still going strong. Our clan focusses on eSports and regularly attends LANs to compete for the prizes.